Szinapszis is renewed both in content and image
2013-09-26 12:44:00
Generic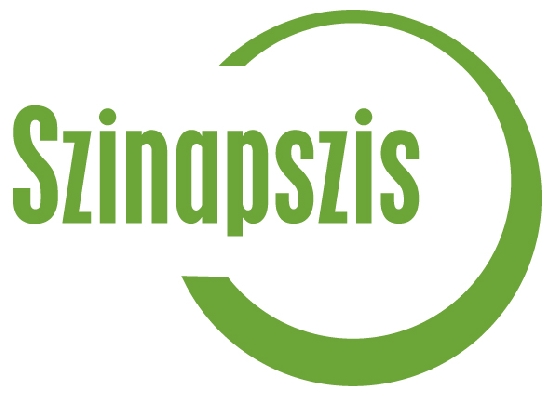 An important player in healthcare market research, Szinapszis celebrates 15 years of being on the market this year with a brand new portfolio and image. As part of this process Szinapszis created a new logo and the design of published research papers has a more dynamic look as well.
In addition to visual elements the content of the company profile has changed as well with more emphasis on the three main, strategically important services:
Custom research – in addition to classic market research solutions, we put more and more emphasis on innovative methods – primarily on online-digital platforms (HealthPanel, eye camera, data bank).
Consulting – as a result of 15 years of experience in market research our knowledge about the industry and our wide range of contacts can help us deliver high quality services to clients by providing professional consultancy to support all decision making processes.
Publishing – self-produced studies of Szinapszis provide us with a rich knowledge base to effectively monitor market trends. Currently there are 120 analyses available in our portfolio, with studies like the one of a kind MedNetTrack report observing the internet use of physicians since 2004.
Szinapszis Ltd. started its operation as a single company. The changes in the market environment in the last few years made the launch of companies with separate profiles necessary, thus making Szinapszis Group a local and international member of the market providing complex healthcare marketing and communication services. The entire group has around 100 employees.
To download the new introductory material of Szinapszis Ltd. please click
here
.