Do Hungarians buy medicine online?
2016-10-28 00:00:00
Research
Based on a survey from 2015, 36% of the Hungarian population purchase online. Most of them buy clothes, sport equipments and travel services. Nowadays we also have the opportunity to order vitamins, medicinal products and OTC drugs from home.
In our latest survey we asked the community of EgészségPanel about what kind of sanitary products do they buy online or are they planning in the future. According to the results it can be declared, that the Hungarian customers still prefer traditional purchasing ways instead of online possibility.
The majority buy vitamins, nutritional supplements and medical devices.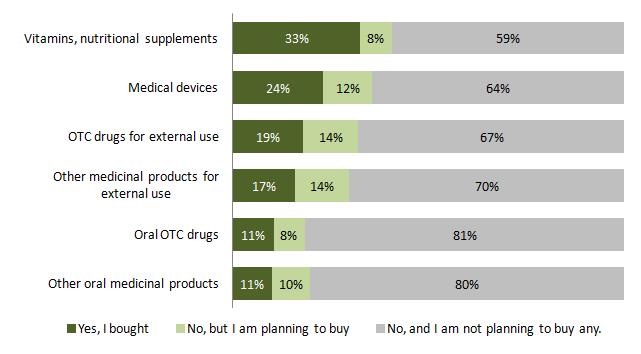 But where to shop? It is important to carefully choose the webshop we are planning to order from because during the surfing we can easily run into unverified sites. For safety reasons a logo has been introduced by the European Committee to identify reliable online pharmacies. By clicking the image you can read more about the EU regulations.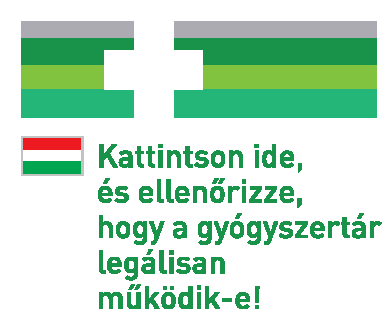 The reliable web pharmacy: PharmaPlaza.hu
If you would like to buy from a secure webshop, choose PharmaPlaza because
more than 1700 products can be found on our website

operates with the permission of ÁNTSZ

has more than 20 000 visitors monthly

you can easily get in touch with the responsible pharmacist