Full house Szinapszis presentation at Digital Health Summit
2020-02-27 15:14:00
Default
Balázs Kertész represented Szinapszis at Digital Health Summit in Budapest.
This is what First Healtcare Marketing wrote about the presentation:
"Balazs Kertesz, Owner and Managing Director of Szinapszis Market Research & Consulting gave a presentation on "Digitalization among HCPs and laymen – penetration, attitudes and behaviour." Based on their study, the digitalisation of Hungarian society is advanced and has a high level of digital orientation and administration in the field of health care."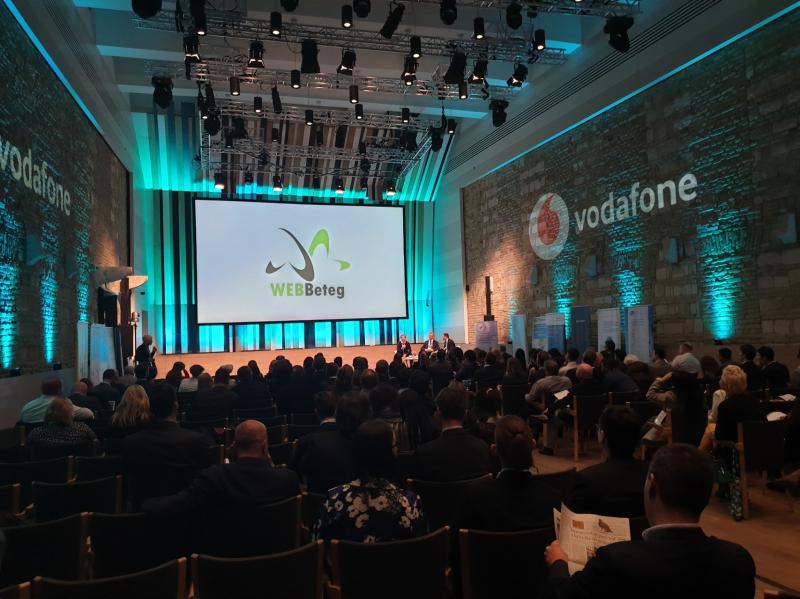 For further pictures, have a look at our Linkedin page by clicking here.